Who is your favorite character in The Lingo Show?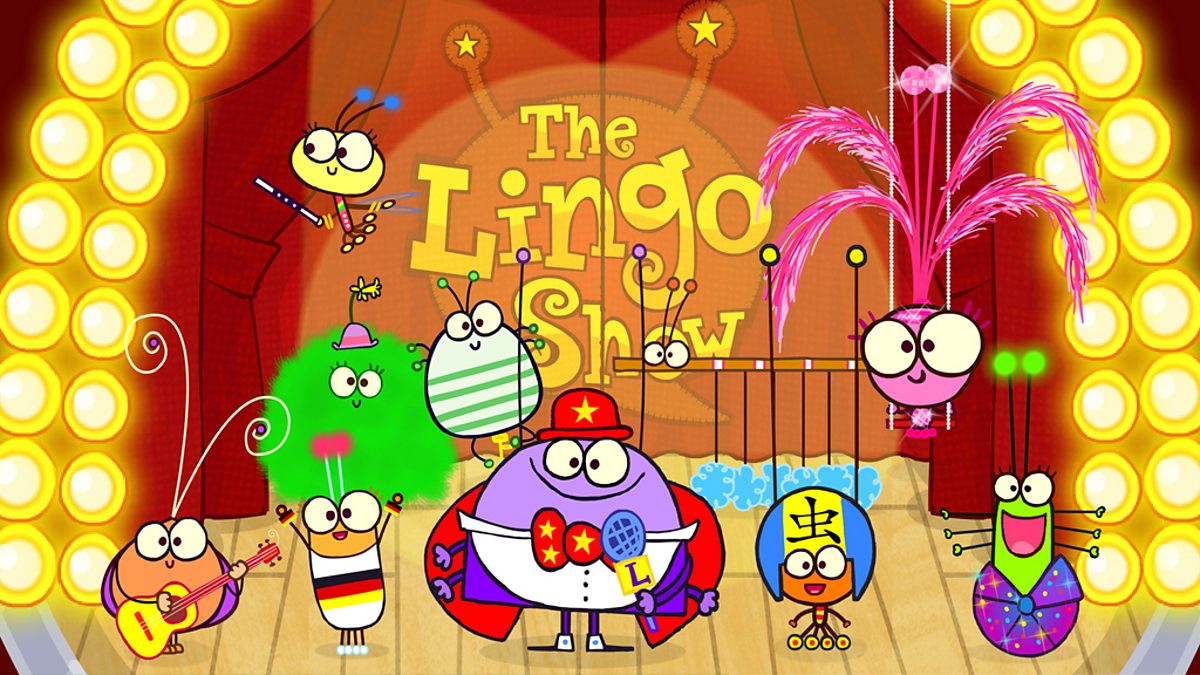 Welcome to the The Lingo Show Wiki Next on Disney Junior
Edit
The series revolves around a show bug host named Lingo and his family of bugs, who each specialize in a different language. At the request of children, Lingo and his team travel around England to perform a Big Bug Show using one of their star performers. In each episode, the chosen bug searches around for props required for their act, introducing potential objects in their respective language, before bringing them back to Lingo so they can perform their Big Bug Show in front of the delighted preschool children.
Hello from all the bugs!
Edit
Ni Hao! Bonjour! Hola! Assalam-o-Alekum! Sat Srī Akāl! Helo! Hallo! Cześć! Haye!
Hello, all fans of the Lingo Show from all of us bugs! And welcome to Lingo Show Wiki! ~Lingo
Meet the characters!
Edit
Lingo
is the main character in the Lingo Show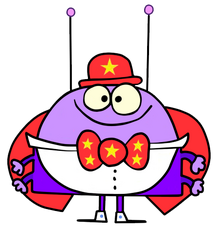 (
see more...
)
Ad blocker interference detected!
Wikia is a free-to-use site that makes money from advertising. We have a modified experience for viewers using ad blockers

Wikia is not accessible if you've made further modifications. Remove the custom ad blocker rule(s) and the page will load as expected.